New Clients at Progressive Chiropractic
Welcome to our practice! We're so glad you decided to choose us for your healthcare needs. Loose, comfortable clothing is suggested for your comfort. Please complete our registration paperwork before coming in, if possible. If unable to do so, please arrive 15 minutes early to complete.
ONLINE FORMS

When You Arrive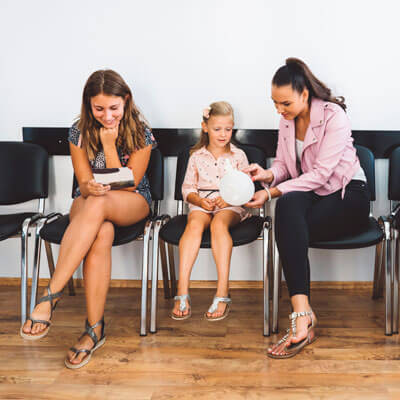 A team member will greet you with a smile and make sure any necessary forms have been completed. Dr. Mark will take a moment to look them over before the consultation. He'll speak with you to get a sense of what's going on before your examination.
In addition to the range of motion testing, Dr. Mark does a palpatory exam on the table to discover what areas need to be addressed. During the exam, he constantly talks to you, explaining what he's doing, and anything he sees that might need to be worked on.
Your Plan
After the exam, Dr. Mark will discuss his recommendations for you, and talk about chiropractic care and its relation to your health. Next, he indicates the problem areas on the spinal chart, how your care plan addresses them, and the importance of sticking to your plan.
Dr. Mark tells you what to expect after your adjustment, and recommends stretches and exercises, if needed. He'll review the lifestyle wellness survey to point out any other aspects of your lifestyle that might improve your care. That includes nutrition, supplements, water intake, stretching, relaxation, exercises, etc.
And finally, you'll receive your adjustment. Don't worry! Our hands-on approach is very gentle, and there's never any cracking, popping or twisting. The final step is a short session on our Intersegmental Traction Table to relax you and maximize your adjustment, at no extra charge to you.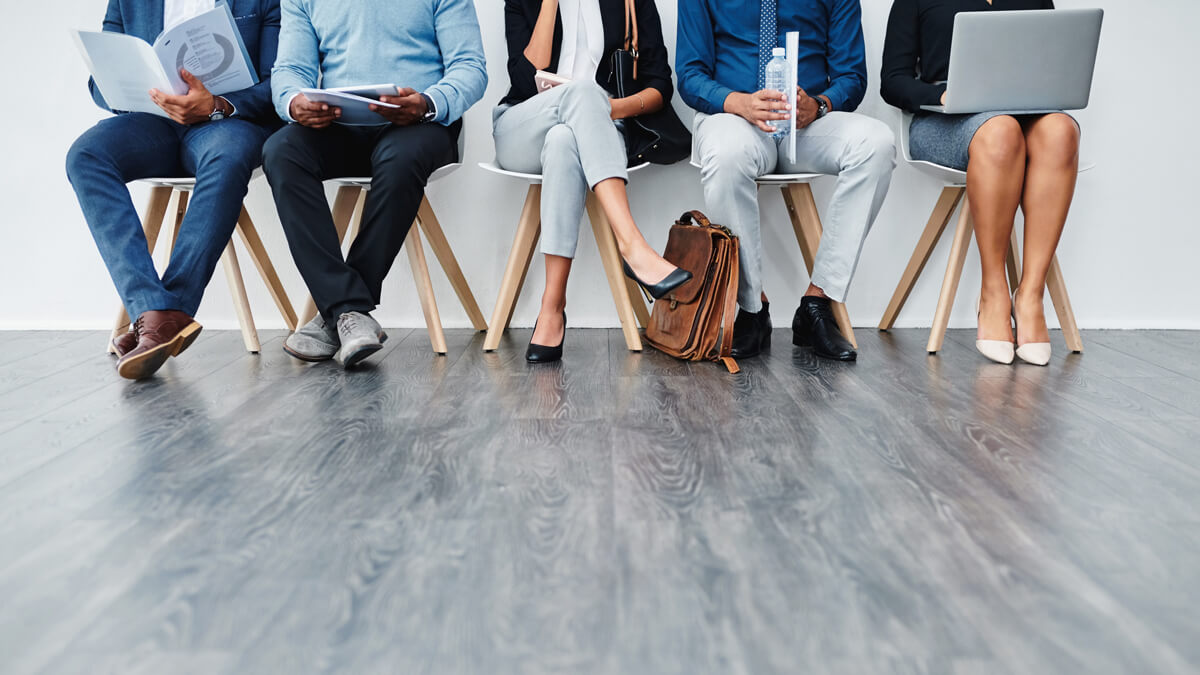 Next Steps
The decision to continue care is up to you. If you decide to move forward, our assistant will schedule future sessions as per your plan.
Financial Responsibility
As per custom, we will bill your insurance for all coverable expenses; clients are responsible for the balance. We also accept all major credit cards.
Book Now
It's time to get out of pain and into life. Call our practice today to schedule an appointment!
CONTACT US

New Clients at Progressive Chiropractic | (250) 590-7319